BIRTH AND UPBRINGING
On the 12th Rabi-ul-Awal, 570 A, The Prophet (SAW) was born.     When he returned, his mother, Aminah, took him to Yathrib, to visit the Prophet's Father's grave and a few relatives.
Currently, Abu Talib, the fatherly uncle of the prophet, took care of him, educating him as pastor. Once upon a business trip to Damascus, when the Prophet encountered a Bahira Christian priest, he followed his brother. In the Bible, Bahira acknowledged the signs and warned the prophet against not completing their journey.
The conflict broke out between two tribes when the Prophet was 15 years old. Yet he had none in it but gathering enemy arrows and passing them to its uncles, the Prophet joined his uncles in this battle – known as the sacrilegious battle.
Get ready to grow! Click here to access your 1000+ Motivational Reels and unlock bonus packs for free. Elevate your social media game now and grow your social media!
Click Here
The Prophet was not only there, he even engaged actively. The Half-ul-Fazul was renamed.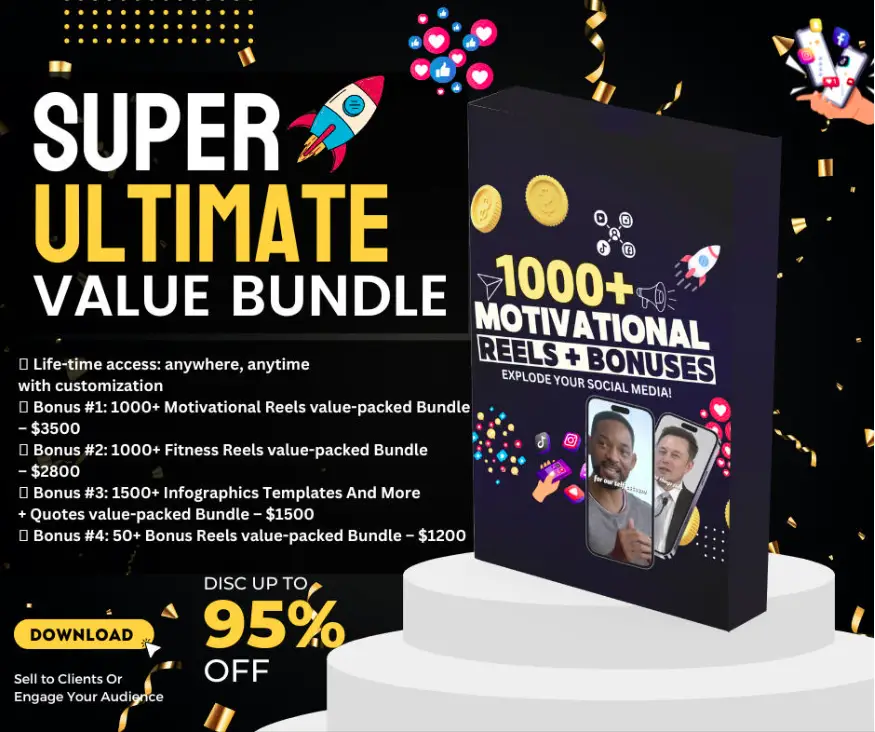 MARRIAGE TO KHADIJA
The Prophet was first identified as Al-Sadiq and Al-Amin during his early years.
Hazrat Khadija, a widow seller, wanted a reliable person to bring her goods to Syria in those days.
She learned about the prophet's strong character and wanted to recruit him.
Her slave grade Maisara was sent on the expedition, and not only had the Prophet made big gains when they came back, but Maisara spoke a lot about the Prophet. Hazrat Khadija was so struck that she submitted a Prophet's marriage proposal, approved for her by his uncle Abu Talib, While Hz. Khadija had a strong marriage of fifteen years and 6 children, two of whom died in infancy.
Get Your access now to 1000+ Motivational Reels and unlock bonus packs for free. Elevate your social media game now and grow your brand or business!
Click Here
ACTIVITIES IN MAKKAH AND EXPERIENCE WITH OPPONENTS:
FIRST REVELATION
When the Prophet was about 40 years old at 610 A. Again, the Angel closely squeezed the Prophet and for the third time reiterated his prayer.
The angel died after the prophet recited certain chapters. The prophet fled out of the grotto in fear. The Prophet fled to Hazrat Khadija's house and told him to cover it in a blanket. Later, Hazrat Khadija gave the prophet to Warqah-bin-Naufal, her cousin and teacher.
Sarah confirmed the prophet's hood and said that the same angel that had visited other prophets visited him. He also cautioned that his own people are going to push the prophet out of his own nation.