Don't give up on your dreams just because you've already spent 15 years in school. There's still time. If going to school in another country has always been one of your dreams, you shouldn't give up hope just yet. Countries such as the United States of America, Canada, Germany, and Sweden are examples of countries that give preference to applicants who have earned at least a bachelor's degree after completing four years of study.
What should you do if the university or major of your choice demands 16 formal education?
The World Education Services (WES) is an independent, nonprofit organization that evaluates academic credentials for overseas students. If the student has a three-year undergraduate degree, WES will accept it as comparable to a four-year undergraduate degree in the United States or Canada.
If the minimum required years of schooling for the student's desired university are less than 16, you may:
Get in touch with or write to the college / university to voice your concerns.
Take a transmission during your first two years of universities to your first choice institution and finish your third and fourth years of college in the United States.
Must enroll in a one-year bridge program their top-choice foreign institution in order to fulfil admissions requirements.
Gain a master's degree or complete a diploma program in your nation before submitting an application to the program of your choice.
Get ready to grow! Click here to access your 1000+ Motivational Reels and unlock bonus packs for free. Elevate your social media game now and grow your social media!
Click Here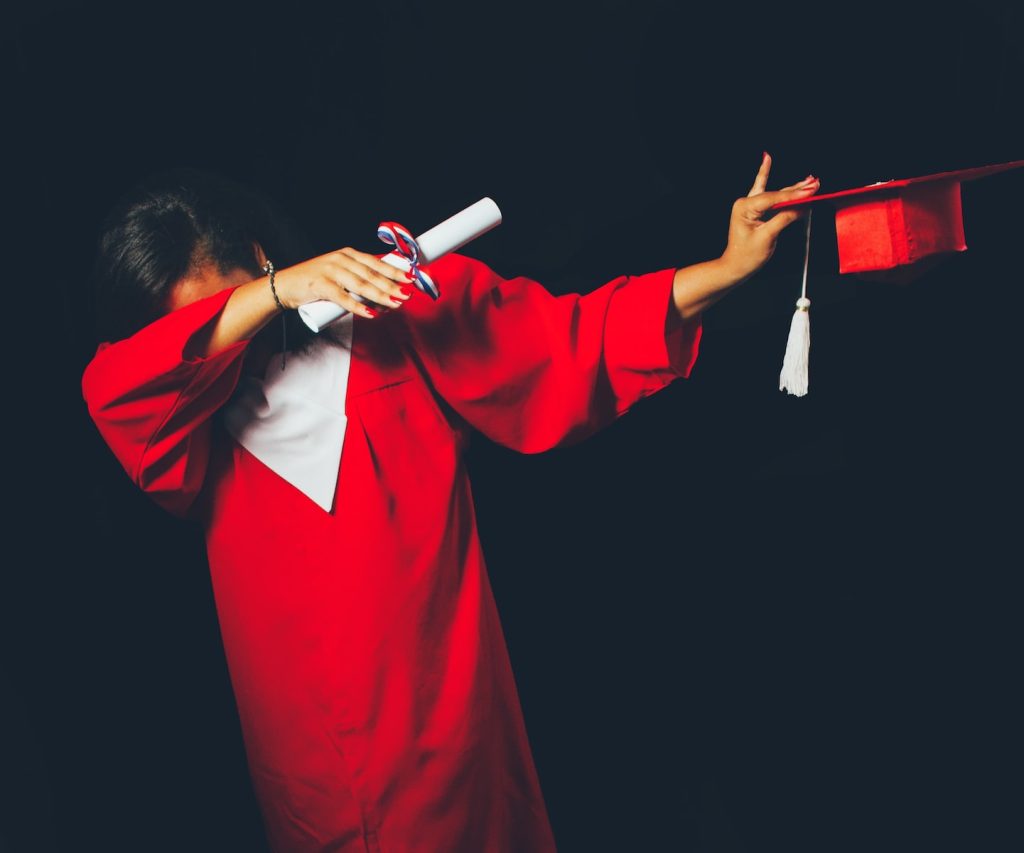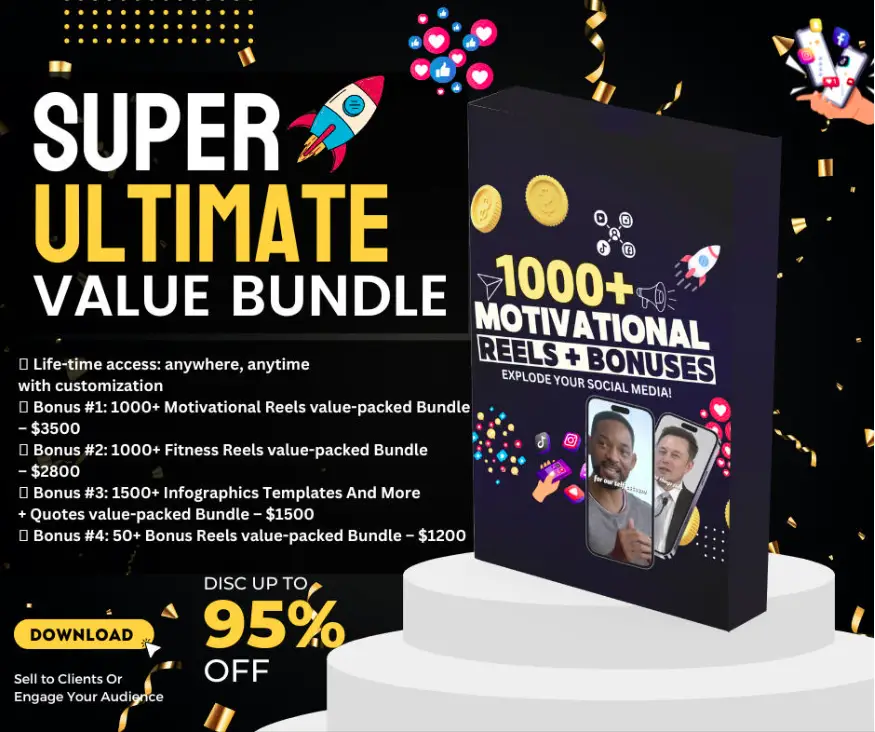 List of the universities in USA which accept 3-years Bachelor's Degree:
Northwestern University
Columbia University, New York
Harvard University
Yale University
University of Pennsylvania's
Dartmouth College
University of Texas Dallas
Northeastern University
Northwestern university:
The Masters in Artificial Intelligence and Master of Business Administration program at Northwestern University need a four-year bachelor's degree. The school acknowledged that they are aware that nations like Pakistan, India, the United Kingdom, etc., provide a bachelor's degree in three years and that they accept applications with a fifteen year education from facilities.
https://www.tgs.northwestern.edu/admission/application-procedures/application-requirements/
Columbia University, New York:
Columbia University's Master of Science in the Humanities program Columbia Business School both prefer applicants with a B.Sc. in business administration (often known as a BBA).
https://www.gsas.columbia.edu/content/information-international-applicants
Harvard University:
For admission into their Master of Business Administration program, Harvard Business School will accept a bachelor's degree from an authorized university that was earned in three years rather than the traditional four-year bachelor's degree.
Get Your access now to 1000+ Motivational Reels and unlock bonus packs for free. Elevate your social media game now and grow your brand or business!
Click Here
https://www.hbs.edu/mba/admissions/application-process/Pages/international-applicants.aspx
Yale University
Graduate program in the Arts and Sciences and the International Development and Economics Department at Yale University accept applications from students who have completed the first three years of a bachelor's degree. The bachelor's degree will be evaluated according to the university's standards, and a decision will be made based on those results.
https://gsas.yale.edu/admissions/phdmasters-application-process/guidance-international-students#:~:text=Bachelor's%20Degree%20or%20International%20Equivalent&text=Some%20countries%20grant%20an%20undergraduate,will%20meet%20the%20application%20requirement.
University of Pennsylvania's
The Master of Business Administration (MBA) program at the University of Pennsylvania's Wharton School needs an additional three years of college education beyond a bachelor's.
https://mba.wharton.upenn.edu/admissions-faqs/
Dartmouth college
Tuck Business School gives equal weight to applicants who have finished a four-year bachelor's in three.
https://www.tuck.dartmouth.edu/admissions/admissions-faqs#:~:text=Is%20that%20acceptable%20for%20admission,with%20three%2Dyear%20bachelor's%20degrees.
University of Texas Dallas:
At the University of Texas at Dallas, most master's and doctoral program need just a bachelor's degree in a related field, which may be earned in as little as three years. The applicant's whole profile is taken into account. Details on their education and experience, including transcripts, standardized test results, a CV, and letters of reference.
https://www.masterstudies.com/universities/USA/The-University-of-Texas-at-Dallas/?gclid=Cj0KCQiAorKfBhC0ARIsAHDzslsizKh72Jcw7X9HJs4ZlPIABlY86EVETAxlyf3RG3_jX0FqjyrcWd0aAtDZEALw_wcB
Northeastern Universities:
If a student has finished all of the requirements for their degree, the Khoury College of Computer Science will accept the third year of their bachelor's degree.
https://www.sesp.northwestern.edu/msed/request-more-information-elementary-secondary-masters-degree.html?gclid=Cj0KCQiAorKfBhC0ARIsAHDzslvD53a_Ra2Ye0QV_lxMNFtW-y0xAKP5t3oKUI1qf3h07C6b_Kgqdj4aAr32EALw_wcB
List of Canadian Universities that Accept Students with a Three-Year Bachelor's Degree
Thompson Rivers University
University of British Columbia
HEC Montreal
Vancouver Island University
University of Toronto
York University
University of Manitoba
Thompson Rivers University
For the most part, students having a Bachelor of Arts or Bachelor of Science from Thompson Rivers University, which is situated in British Columbia, Canada, are accepted.
https://leapscholar.com/canada/thompson-rivers-university
University of British Columbia
The Sauder School of Business at the University of British Columbia in Vancouver, British Columbia, is often ranked as one of the top business schools in all of Canada.  Anyone with a three-year degree may apply to the university's one-year PG Diploma programs.
https://leapscholar.com/canada/university-of-british-columbia
HEC Montreal
HEC Montreal, in the Canadian province of Quebec, is home to a well-respected educational institution. This business school is very competitive due to its excellent reputation. One of the few Canadian institutions that will accept overseas students for a three-year bachelor's degree is HEC Montreal.
https://leapscholar.com/canada/hec-montreal
Vancouver Island University
There is a public research university in the Canadian province of British Columbia called Vancouver Island University. The institution has maintained its status as a premier educational hub since its founding in 1969 thanks in large part to the dedication of its faculty and the success of its innovative pedagogical approaches.
Foreign students having a Bachelor's degree in any discipline from a regionally accredited institution may apply to a number of graduate-level programs at this university, including the PGDB (Post Graduate Diploma in Business Studies).
https://leapscholar.com/canada/vancouver-island-university
University of Toronto
Located in the metropolitan center of Ontario, Canada's foremost educational institution is the University of Toronto. The Rotman School of Management at this institution is highly regarded and provides an MBA among other business-related programs.
There are graduate schools in Canada that accept students with a three-year bachelor's degree if they have an exceptional academic and extracurricular record.
https://leapscholar.com/canada/university-of-toronto
York University
York University, located in Toronto, Ontario, is widely recognized as a top-tier institution of higher education in Canada. York University has risen to 494th in the world according to the QS 2022 university rankings.
Students with a three-year bachelor's degree may apply to a select number of courses at the institution. However, this may need that candidates demonstrate relevant job experience.
https://leapscholar.com/canada/york-university-school-of-continuing-studies
University of Manitoba
The University of Manitoba is a public research institution in the Canadian province of Manitoba. Due to its long history of providing quality education, it is widely recognized as Western Canada's premier institution of higher learning.
In this university, those who have completed their undergraduate studies may go on to graduate and doctoral degree programs. Masters in Business Administration, Masters in Social Work, etc.
https://leapscholar.com/canada/university-of-manitoba
Conclusion:
To determine their eligibility and to facilitate a smooth application process, international students should research the specific norms and regulations of the educational institutions to which they are contemplating applying. Prospective students in certain nations need to have completed 15 years of education to be admitted into a university, whereas in others they need to have completed a full four years of study.
To further demonstrate that their education is equivalent to that of a bachelor's degree in the United States, students can be asked to provide additional documentation such as transcripts, course descriptions, or exams. Students from outside the United States should contact the admissions offices of any universities to which they are applying to make sure they are eligible and to learn if any further documentation is required.