Here are 5 Advantages of Teacher-Centered Learning in this article.
There are many techniques and methods for teaching but teacher centered learning is mostly used all over the world's schools. In this article here are the full details about what is teacher centered learning and what its benefits and advantages are.
An environment of classes in teacher-centered learning:
Get ready to grow! Click here to access your 1000+ Motivational Reels and unlock bonus packs for free. Elevate your social media game now and grow your social media!
Click Here
When in teaching teacher centered approach is used then the environment of classes are: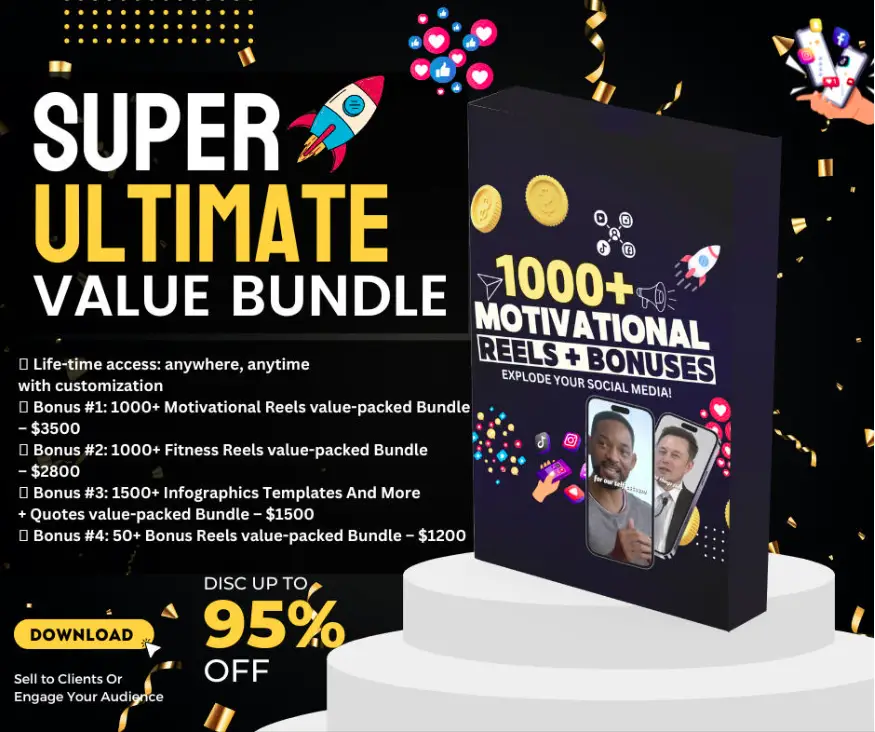 Students totally depend upon the teacher.
Students just listened to their teachers.
Teachers teach students and every student works on it individually.
Only the teacher has a right to choose what to do.
Teacher is responsible for clearing all doubts of students and answering their queries.
Teachers evaluate the student's progress in studies.
There is a formal environment in the classroom and all students are obedient to maintain discipline and silence.
Instead of teacher centered, environment in student centered approach is totally changed there is no class management are seen in this approach. But if you use teacher centered approach then it is very easy to maintain class management.
Benefits of Teacher Centered Learning:
Here are the main benefits of teacher centered learning:
Easy to maintain discipline.
No chances of doubts and misconceptions
Use authentic material.
Maintain focus on studies.
Achieve goals.

Easy To Maintain Discipline:
In the teacher centered learning approach or strategy, one of the main advantages is that it is easy to maintain discipline in classrooms.
Because teachers set the rules in the classroom which are mandatory followed by students. If one breaks a rule he or she may be punished. Students have to maintain discipline due to fear of punishment.
No chances of doubts and misconceptions:
When one person gives you information then there is less chance of confusion. In teacher centered learning teachers provide knowledge and all students have to listen to it properly.
Get Your access now to 1000+ Motivational Reels and unlock bonus packs for free. Elevate your social media game now and grow your brand or business!
Click Here
So there are less chances of doubts or misconceptions. Instead, in student-centered learning there are high chances of misunderstanding because everyone shares their point of view about that topic.
Teacher centered approach is a traditional way of teaching. In this approach textbooks which are certified and authentic for studies are used.
These books provide accurate knowledge. Students easily rely on these books and learn and memories the material from these books.
Maintain Focus On Studies:
In teacher centered learning, teachers are responsible for a student's progress. Teachers develop student's interest in topics with different activities and convey their point of view without any distraction of other things.
In this way teachers control the focus of students and create interest in the topic which they are teaching.
As above I mentioned that the teacher is responsible for student progress. In a teacher centered learning teacher plan how to complete the curriculum in a particular time and in an organized way.
So teachers set the goals and tell the students to achieve these goals. Teachers also provide guidance and instruct them how to achieve these goals easily and efficiently. By following the teacher's instructions, students easily achieve their goals.
Importance Of Teacher Centered  Learning: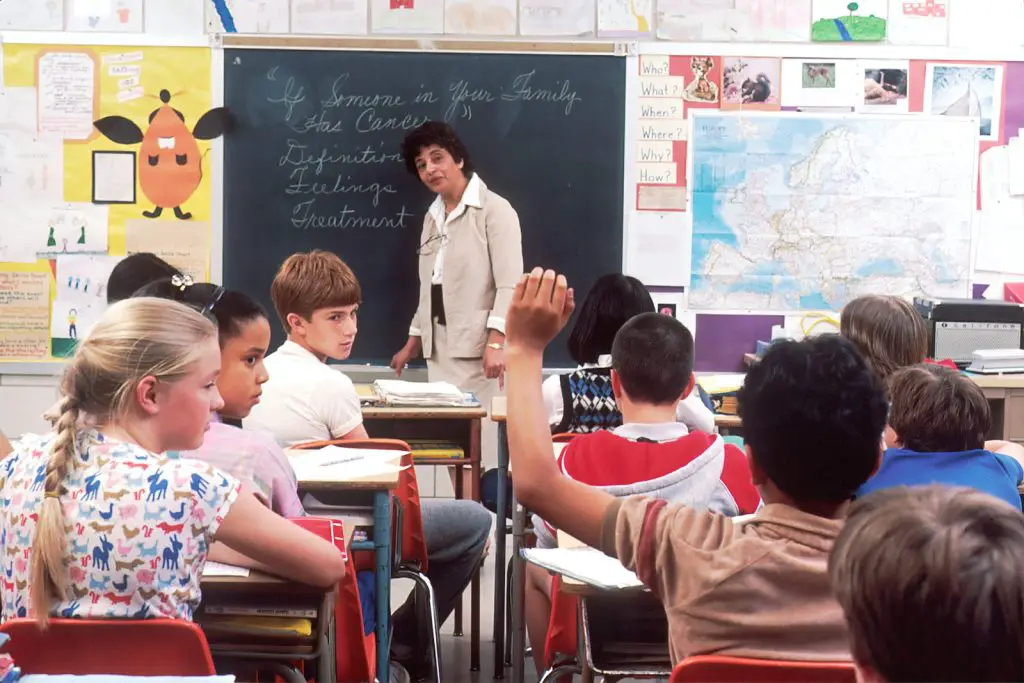 Basically, education plays an important role in a human's life because education changed our way of thinking and changed their bad behavior into good behavior.
In teacher centered learning, the teacher is responsible for student nurturing. In teacher centered learning strategy teachers used rewards and punishments.
By this it is very easy to control students and lead them in a good way and make them shiny stars for the future.
It is very mandatory to use a teacher centered approach because in a student centered approach there is no control on the student's behavior.
https://www.pastpapersinside.com/advantages-and-disadvantages-of-student-centered-learning/
In Which Way Teacher Centered Learning Approach make more effective?
Teacher centered learning strategy known as the most professional way all over the world. Here are the method through which you can make studies effective.
Lecture Method
Motivation
Feedback
Use smart technology

Through Lecture Method:
You can enhance your teaching by giving lecture to your students. By using lecture method you can easily explain the topic and delivered it very effectively.
Motivation leads you to success. When teacher motivates and encourage their students. Students definitely do their best in studies. Through motivation teacher increase learning outcome easily.
https://youtu.be/h5qiUFOadTk?si=RAuM-9Rxok_md1y8
Feedback from students is also a good way to enhance their teaching while using teacher centered learning strategy.
Through feedback from students teachers know about student's doubts and queries. In this way it is easy to clear all doubts of students.
Quiz is also another effective way to enhance teaching while using teacher centered approach. Because quiz is an  assessment type through you can evaluate your student progress on regular basis.
Conclusion:
Teacher centered learning is the best way of teaching. Through this technique or strategy it is very easy to educate their students effectively. In this approach teacher develop skills in students by using different activities.
In this article, here are the full detail about teacher centered  approach. through this strategy you can lead your student professionally.