Allama Iqbal clarified the inner feeling of the Indian Muslims in this letter. He summarized Islam's universal values and Muslims ' fidelity to their religion.
In this speech, he gave the idea and definition of a separate home as the Muslims were a country and had the right to have their freedom and to abide by Islamic values. He shared his feelings at this address for these reasons.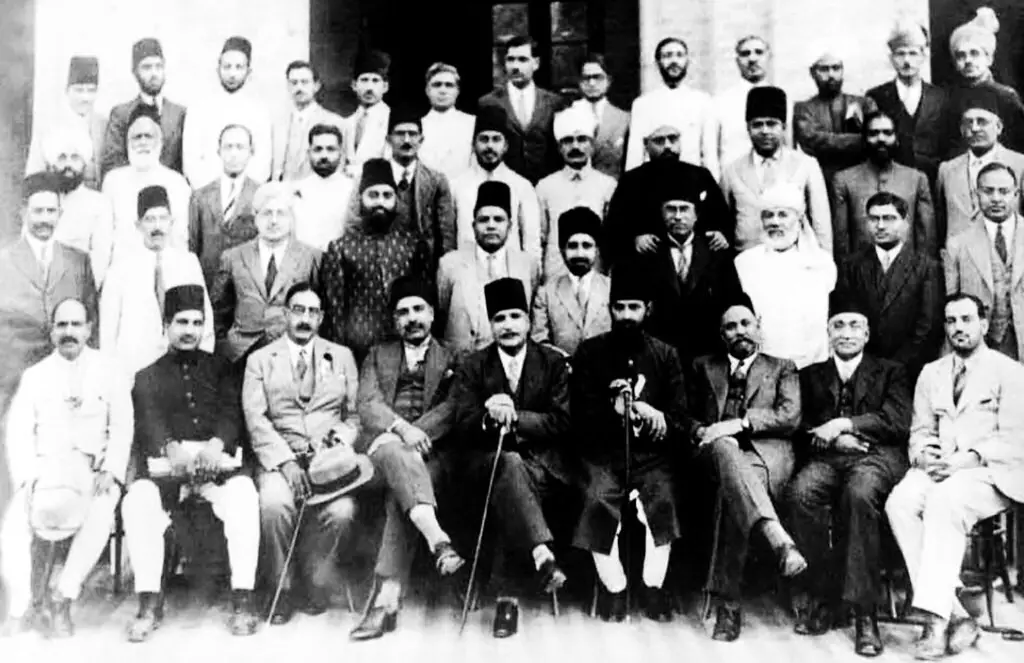 Get ready to grow! Click here to access your 1000+ Motivational Reels and unlock bonus packs for free. Elevate your social media game now and grow your social media!
Click Here
Several factors led Muslims to find the human homeland and to protect the rights of Muslims. The Muslim concern was attacked by two divisions. On the one side, the Hindus created constraints for the Muslim people and hurt the Muslim's feeling that the Nehru report would become India's ultimate constitution.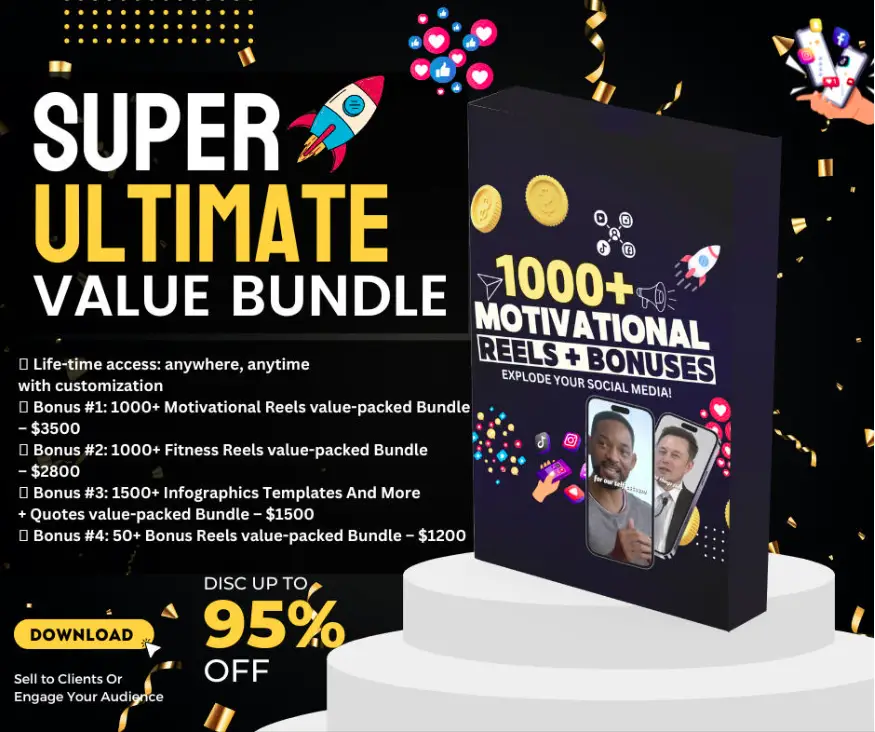 The British Government, on the other hand, totally neglected Muslim interests and they were not given any facilities. In all areas of life, especially in education and the government, they were overlooked.



ISLAM AND NATIONALISM
Allama Iqbal clarified in his speech that Islam is the key educational element for Indian Muslims in life history. The concept of Islam and nationalism was discussed by Iqbal in this section.
It includes the rules to govern and structure life, and also to define a specific nation within the Muslim psyche.
Islam is a way of life, in which Muslims spend their lives in peace and harmony. Islam gives and distinguishes Muslims from others as their practices and beliefs vary from the rest of their religion, and the faith underlines monotheism and adoption of the ideals of the Holy Prophet.
Get Your access now to 1000+ Motivational Reels and unlock bonus packs for free. Elevate your social media game now and grow your brand or business!
Click Here
In respect to nationalism, it can be said that nationalism among Muslims is the product of Islam. Islam offers a distinct lifestyle.
Though Islam is a religion, it also lays down laws and regulations for the different facets of life. Europeans, on the other hand, regarded Islam as a private matter and claimed that Islam was not to lead political circumstances.
Though Iqbal clarified that Islam was not a private problem, the proposal for a particular country was based on Islam, so the popular life was not ignored.
THE QUESTION OF UNITY
The fact that peace and compromise can only be formed after the break of the Indian subcontinent in order to allow Muslims to enforce their religion was articulated.
MUSLIM INDIANS WITHIN INDIA
India is a land with diverse ethnic communities, who speak various languages and follow different religions.
IMPORTANCE OF ALLAHABAD ADDRESS:
The Muslims wanted to be remembered as a separate group. This is revealed by the account of Allama Iqbal Allahabad. The Muslims were unable to accept the deprivation of their faith, political and social rights.